20+ years serving the Pacific
Northwest and beyond.
Our expertise in structural & civil engineering & planning is backed by a commitment to honest work that serves the needs of owners and industry professionals alike.
FOR HOME & PROPERTY OWNERS
FOR ARCHITECTS & DEVELOPERS
FOR INDUSTRY PROFESSIONALS
Ready to get your project started?
From design to construction
We define quality of engineering in terms of constructibility. Designing a constructible project requires us to simultaneously engage in big picture planning while also handling the smallest details of design. Success depends on specialized expertise, a long history of diverse project experience and the energy to employ creative problem solving.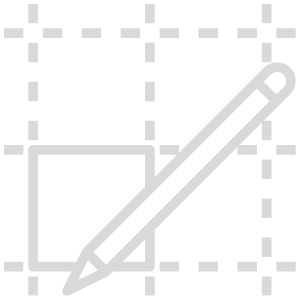 Quality drawings
to minimize confusion and changes
during construction.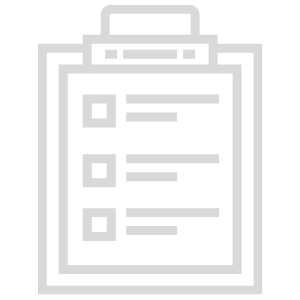 Permitting expertise
to expedite approvals and provide productive
responses to comments.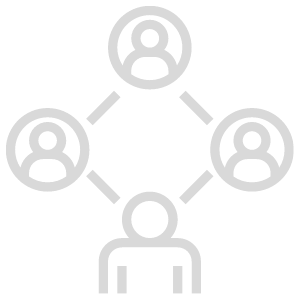 Consistent communication
with clients, team members
and stakeholders.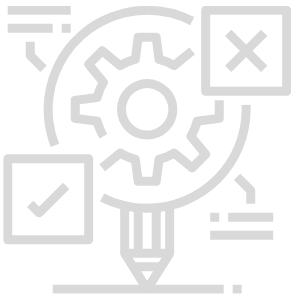 Creative solutions
for site-specific issues and material or
aesthetic preferences.