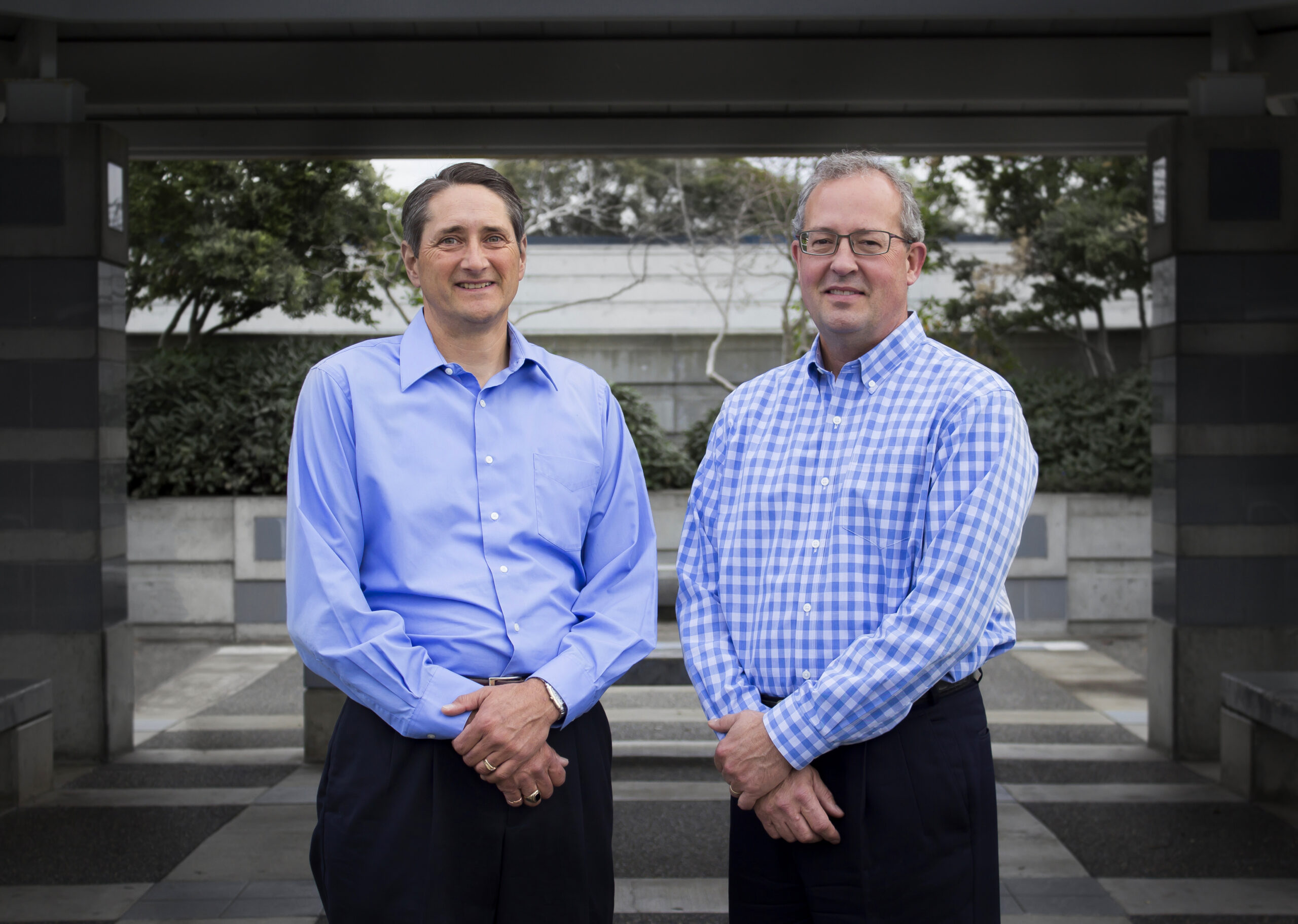 THE CG WAY
Why we do what we do.
CG Engineering was founded by Chevy Chase and Greg Guillen in 1997 with the goal of creating an engineering firm where important core values could thrive. From the beginning, C&G placed an emphasis on providing efficient, high-quality work, excellent customer service and a family-friendly environment with work/life balance for employees. Over the years, these values have come to be known as "The CG Way." It's fair pay for fair work, it's doing our best for each other, and it's learning the systems, working the systems and improving the systems. Over the past 20+ years, our dedication to The CG Way has helped the firm grow and survive some of the toughest years. It has brought us to the place we are today, a thriving firm ready to tackle whatever comes our way.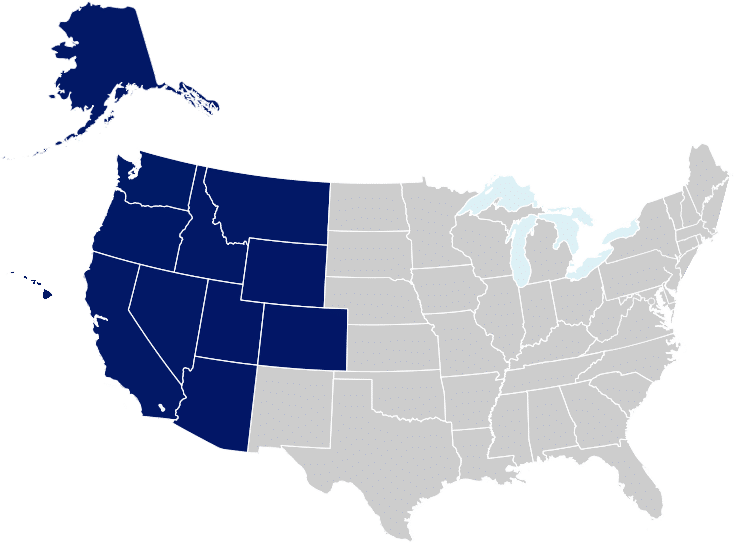 CG is Licensed in 12 Western States
Alaska • Arizona • California • Colorado
Hawaii • Idaho • Montana • Nevada
Oregon • Utah • Washington • Wyoming
LEED AP Certified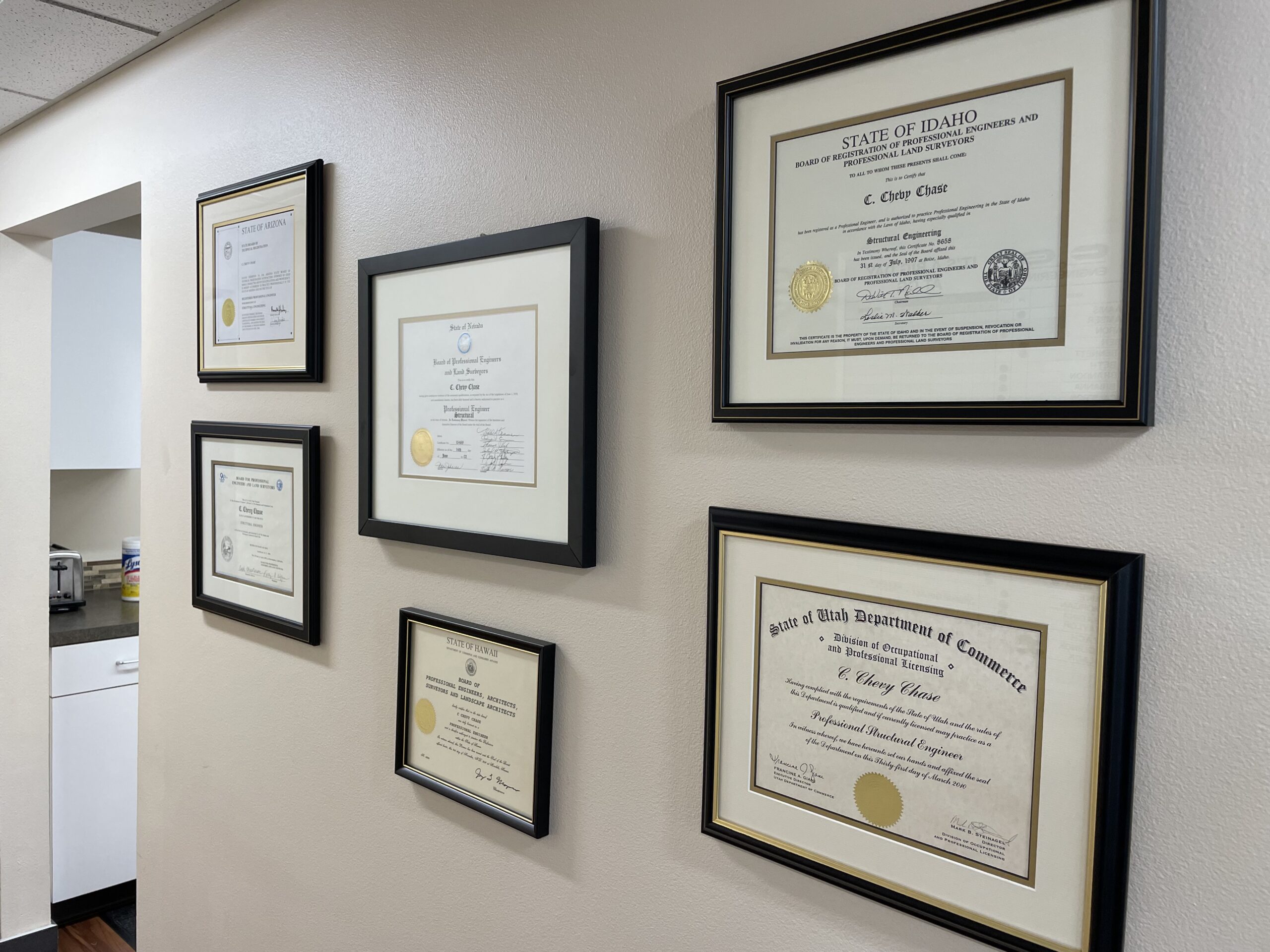 Our Experience
CG's founders have over 30 years of experience working with private clients and city, county and state agencies. We are a small business that employs 30 staff members who work out of two offices in Snohomish County. Our experience includes everything from small projects for homeowners to multi-million dollar renovations and new construction projects for public agencies and developers.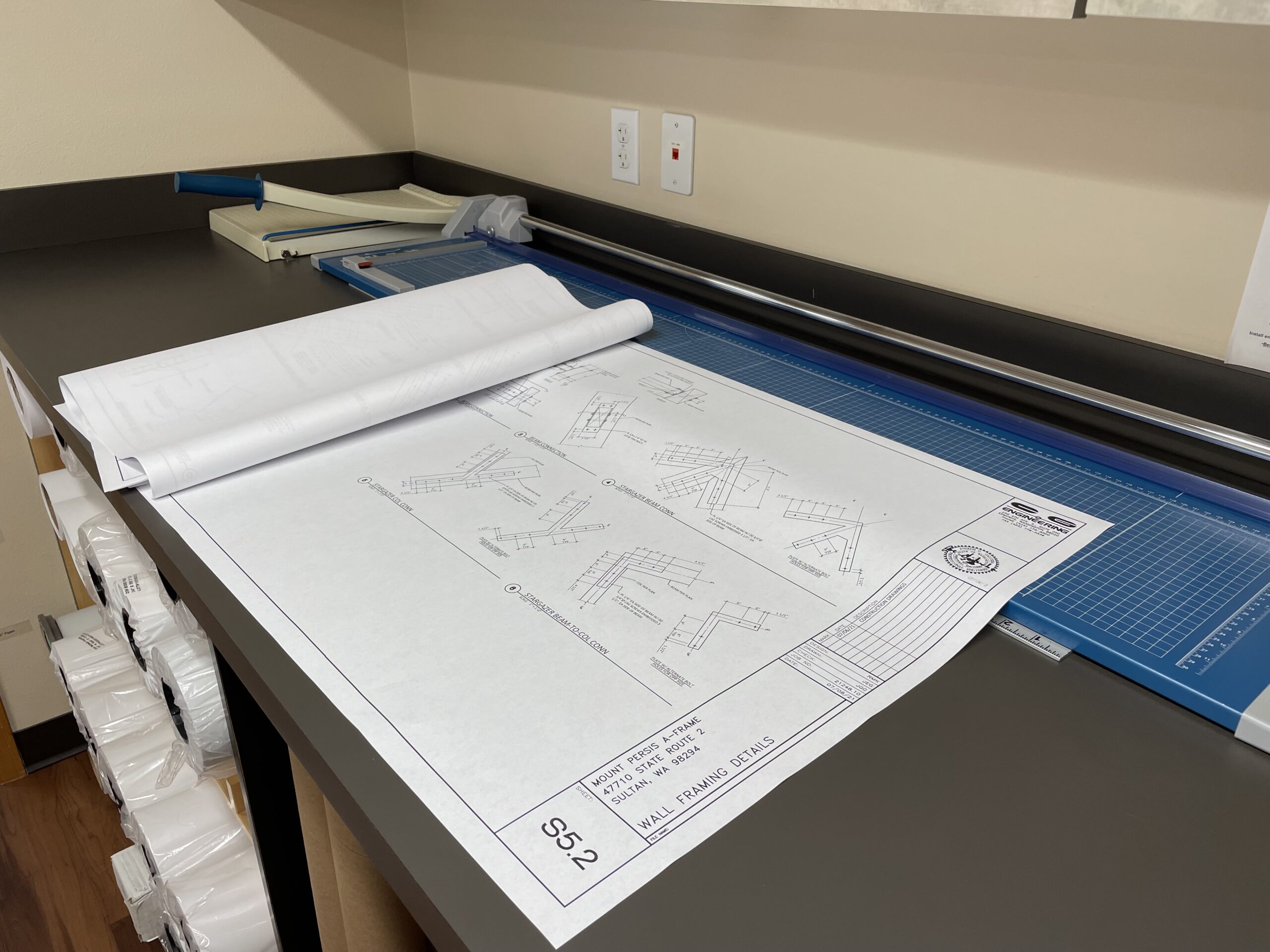 Our Work
CG Engineering provides high-quality, constructable designs based on broad expertise in engineering principals and standards. We strive to be honest, helpful, and dependable. We seek to achieve the best result from every project by relying on our technical knowledge and field experience while remaining open to collaboration and new or creative design solutions and methods.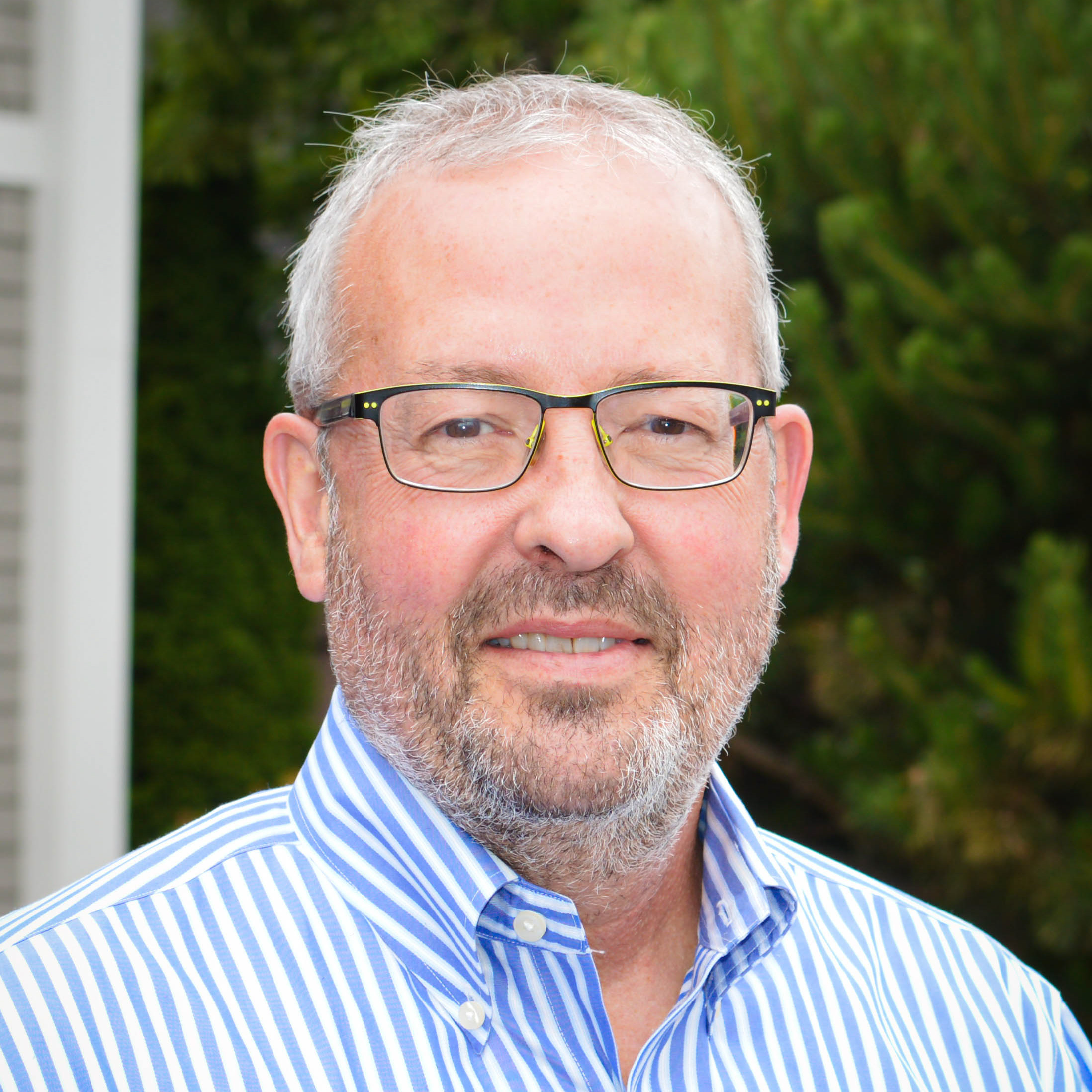 Chevy Chase, PE, SE
Managing Principal
CG Founder (1997)
Professional Engineer:
WA, CA, CO, HI, ID, UT, NV, WY, AZ
Structural Engineer:
WA, CA, CO, HI, ID, UT, NV, WY, AZ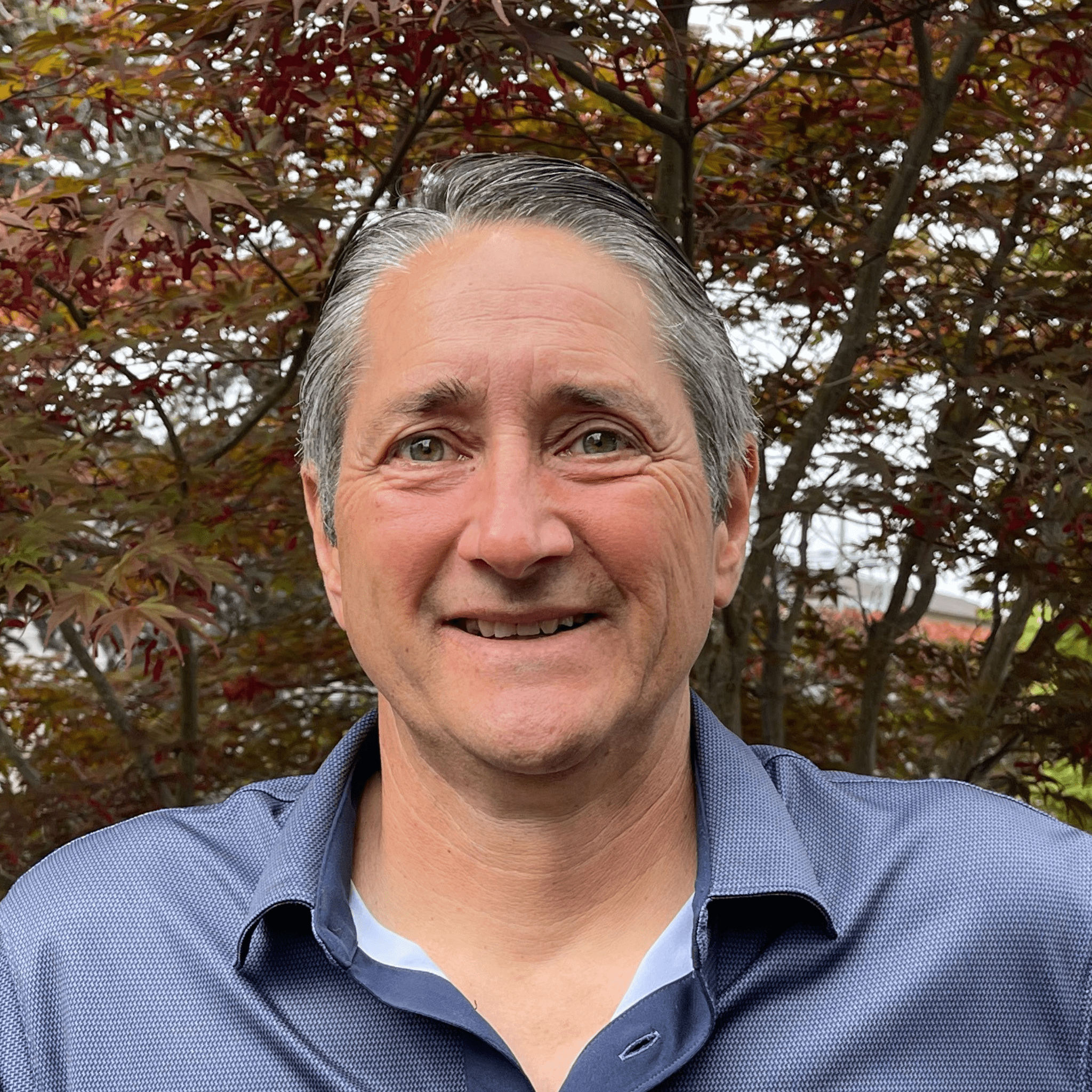 Greg Guillen, PE, SE
Principal
CG Founder (1997)
Professional Engineer: WA, AK, OR
Structural Engineer: WA, AK, OR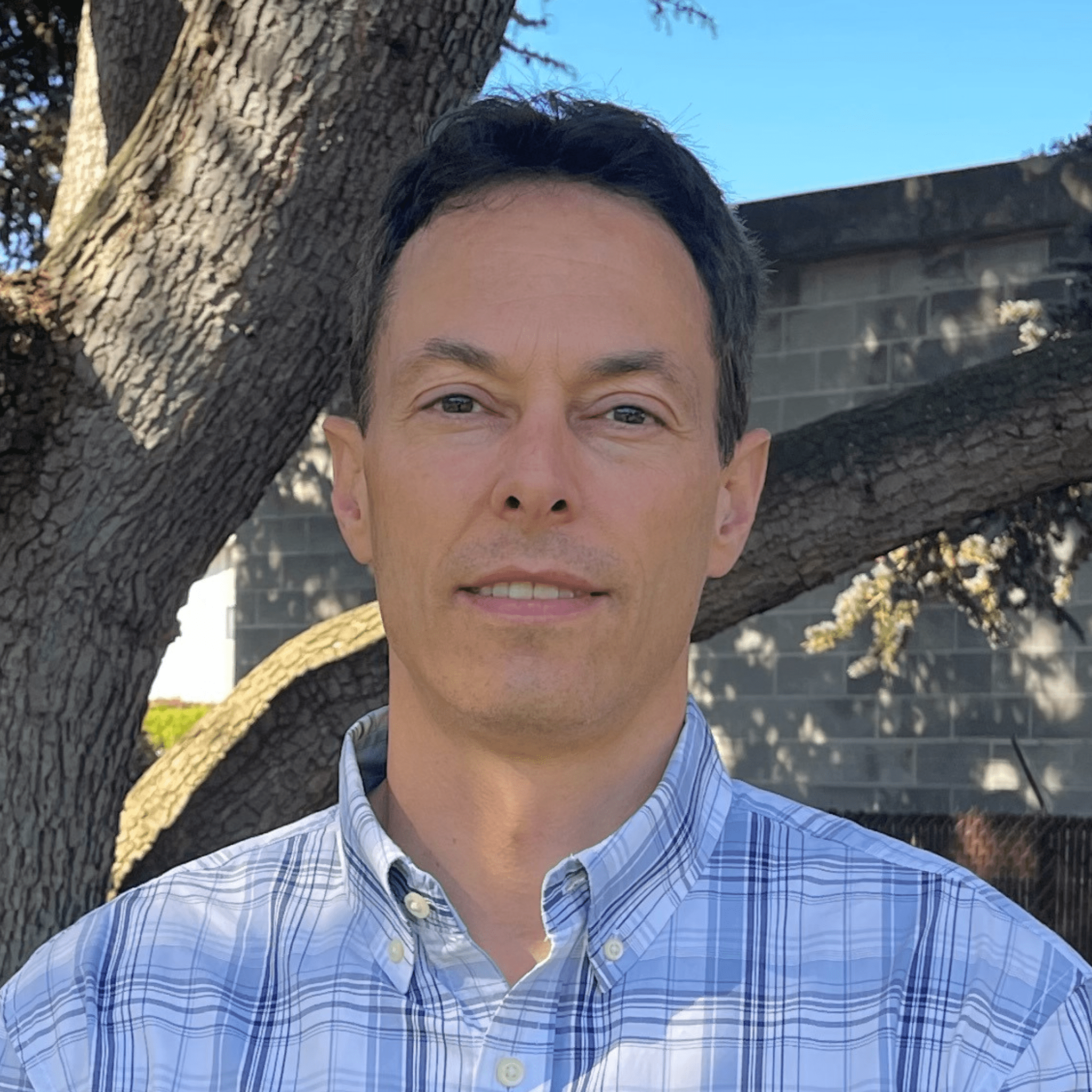 Joe Galusha, PE, SE, LEED AP
Principal
With CG since: 1999
Professional Engineer: WA
Structural Engineer: WA, LEED AP
Email Joe
Dennis Titus, PE, SE
Associate Principal
With CG since: 2003
Professional Engineer: WA, AK
Structural Engineer: WA, AK
Email Dennis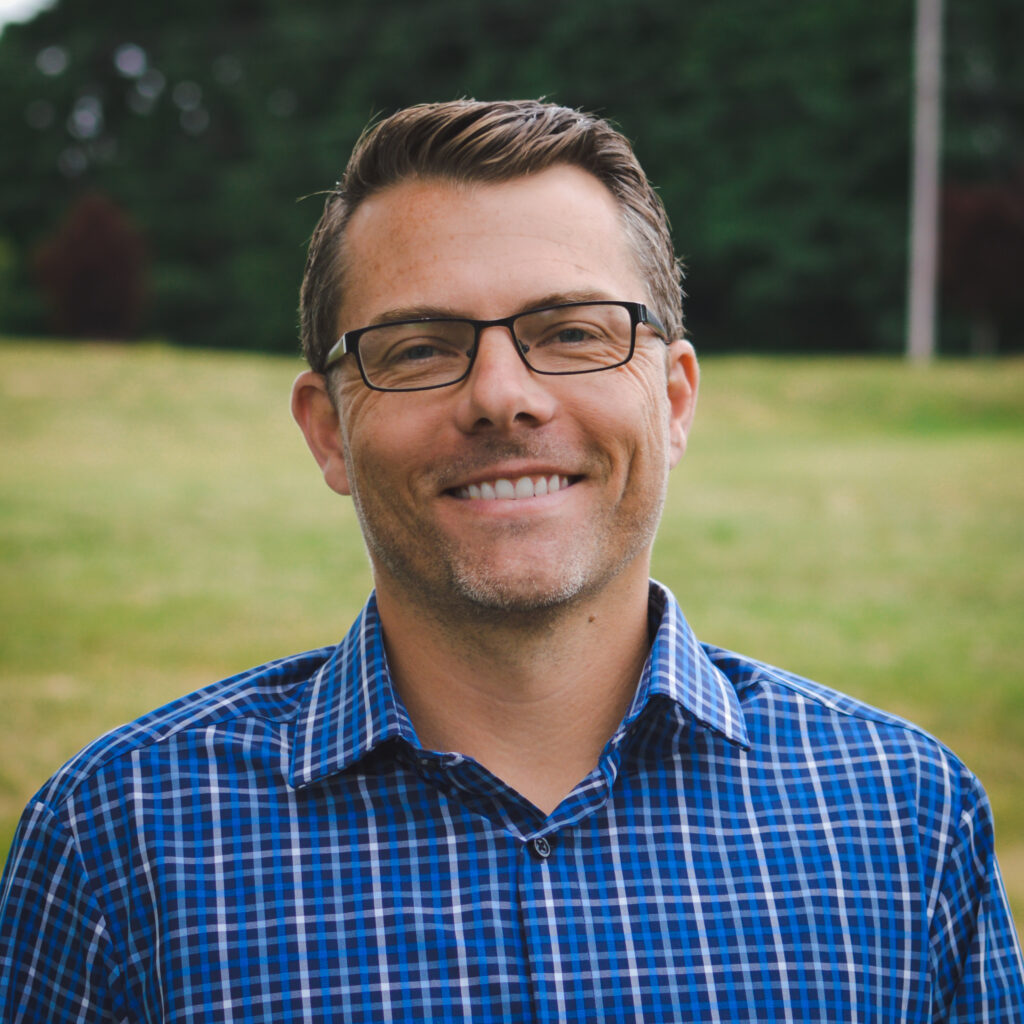 Mike Maechler, PE, SE
Associate Principal
With CG since: 2005
Professional Engineer: WA, OR
Structural Engineer: WA, OR
Email Mike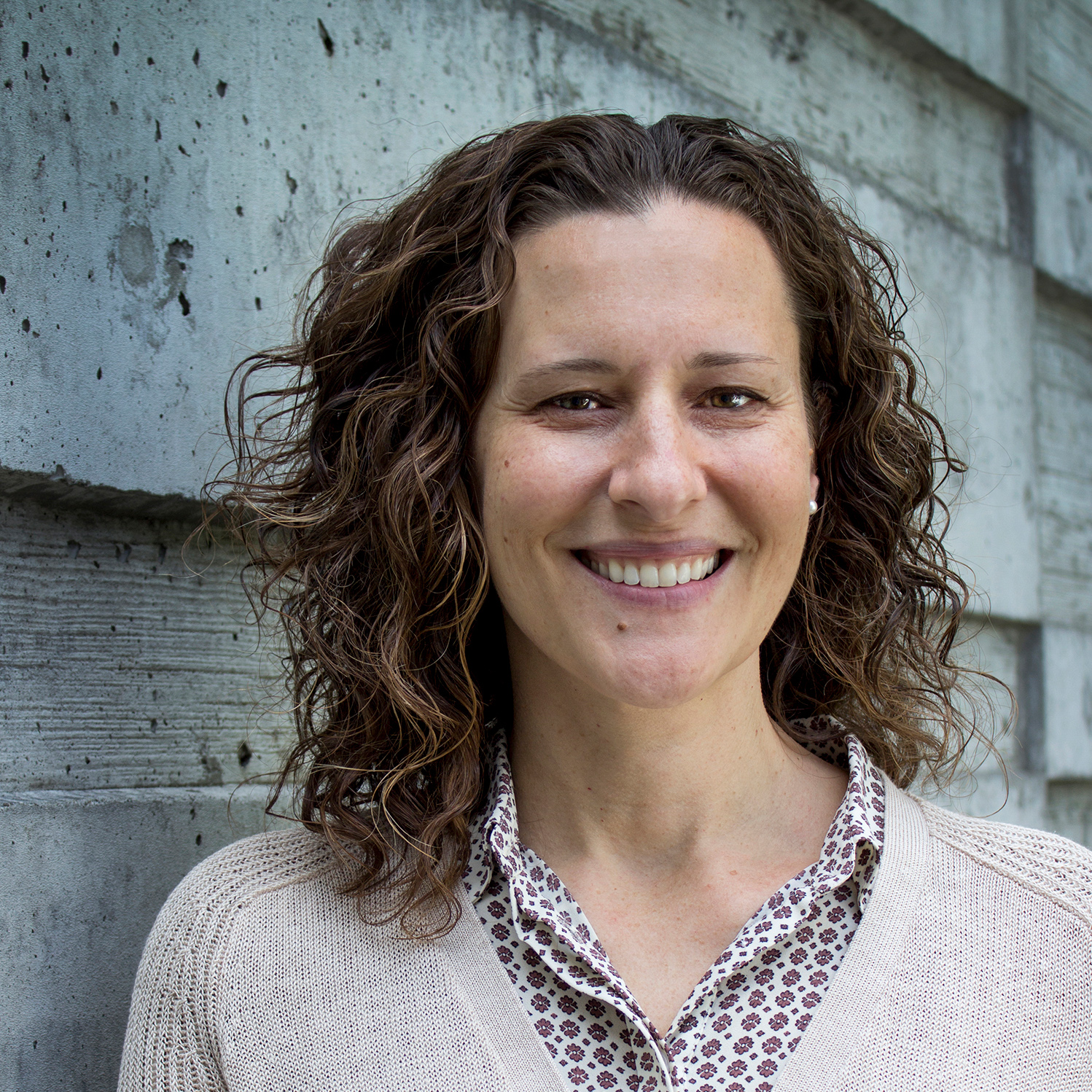 Carolyn Jewett, PE, SE
Senior Project Manager
With CG since: 2004
Professional Engineer: WA
Structural Engineer: WA
Email Carolyn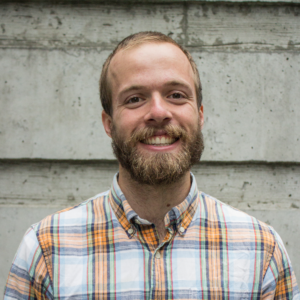 Dirk Rogstad, PE, SE
Project Manager
With CG since: 2013
Professional Engineer: WA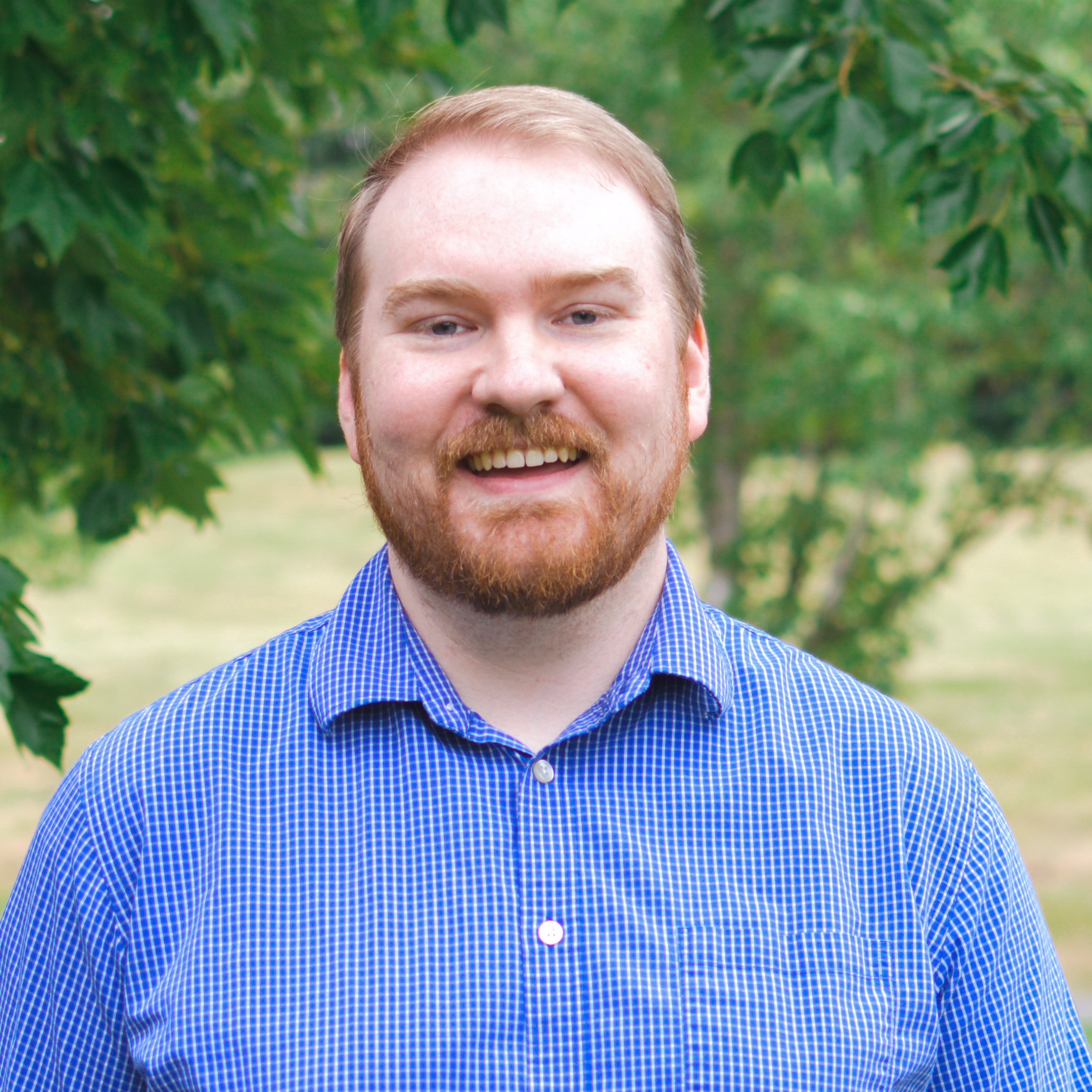 Cameron Partlow, PE
Design Engineer
With CG since: 2014
Professional Engineer: WA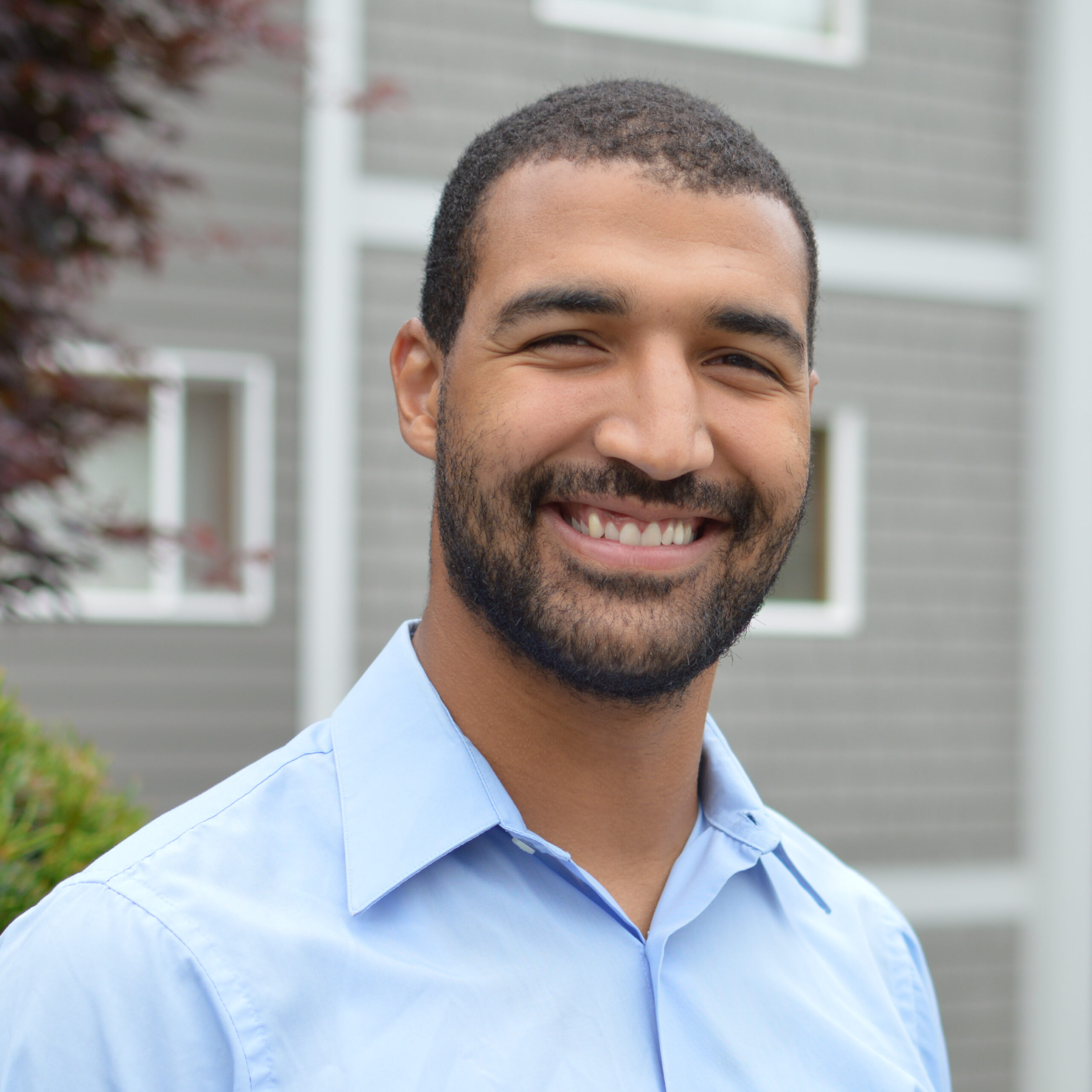 Ben James, PE
Design Engineer
With CG since: 2016
Professional Engineer: WA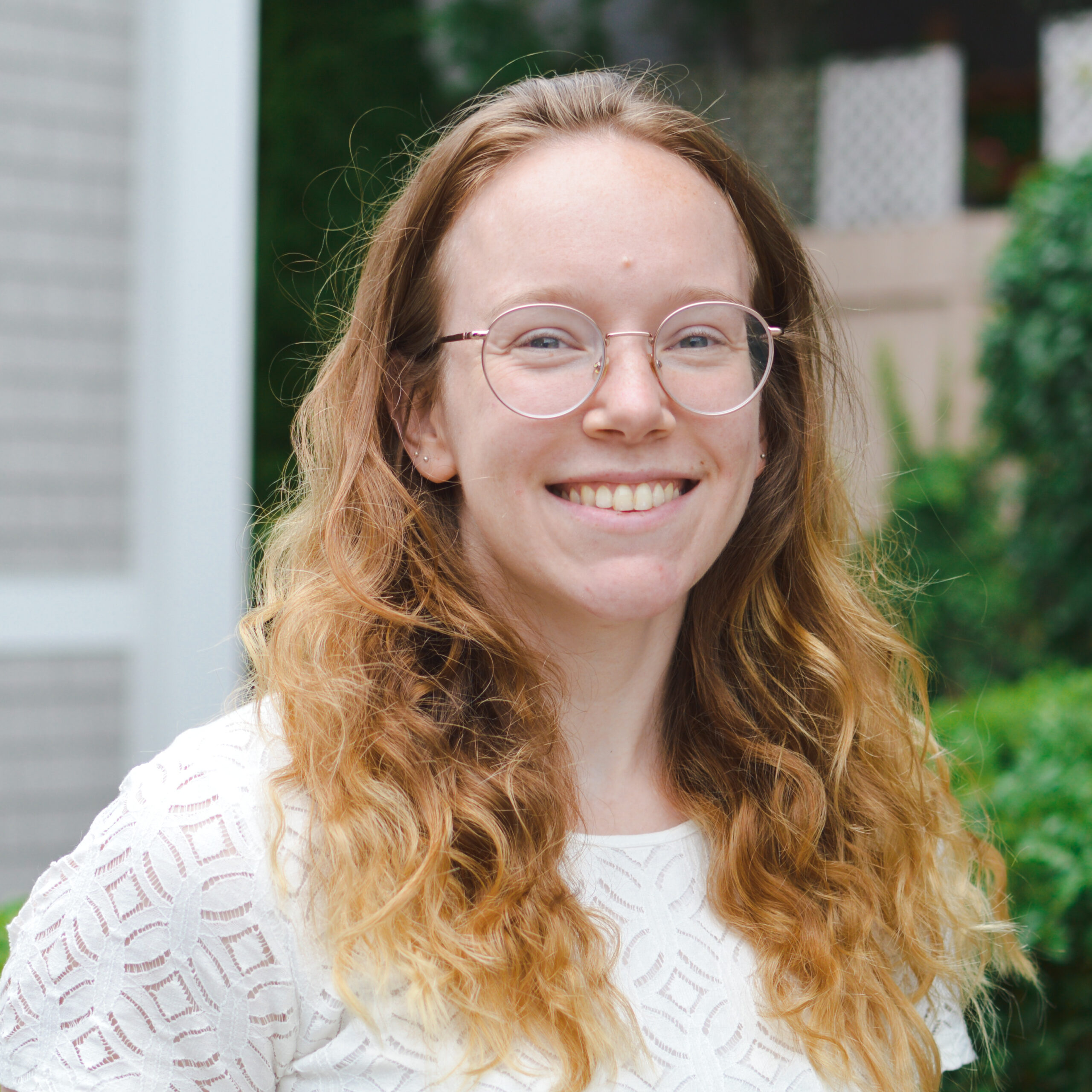 Laura Safford, PE
Design Engineer
With CG since: 2020
Professional Engineer: WA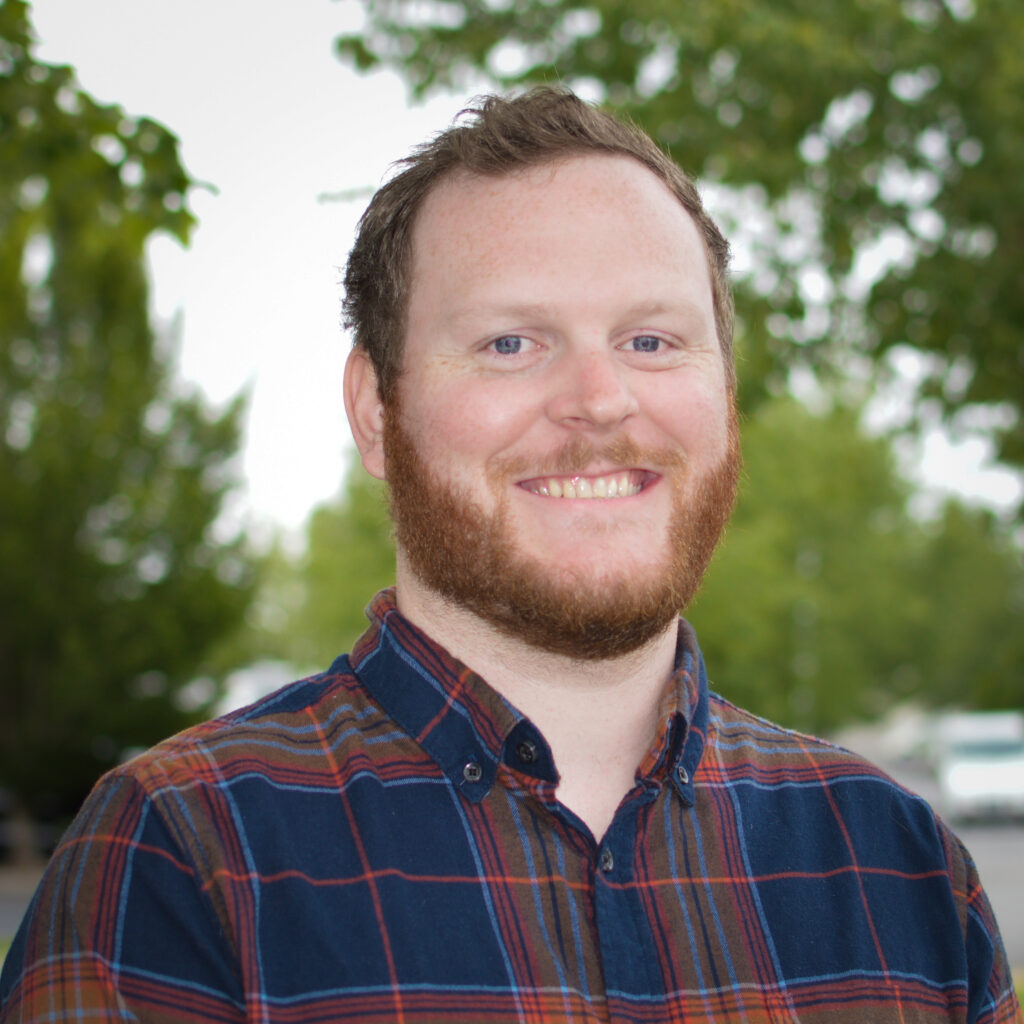 Zach Hoffman, EIT
Design Engineer
With CG since: 2020
Engineer-in-training: WA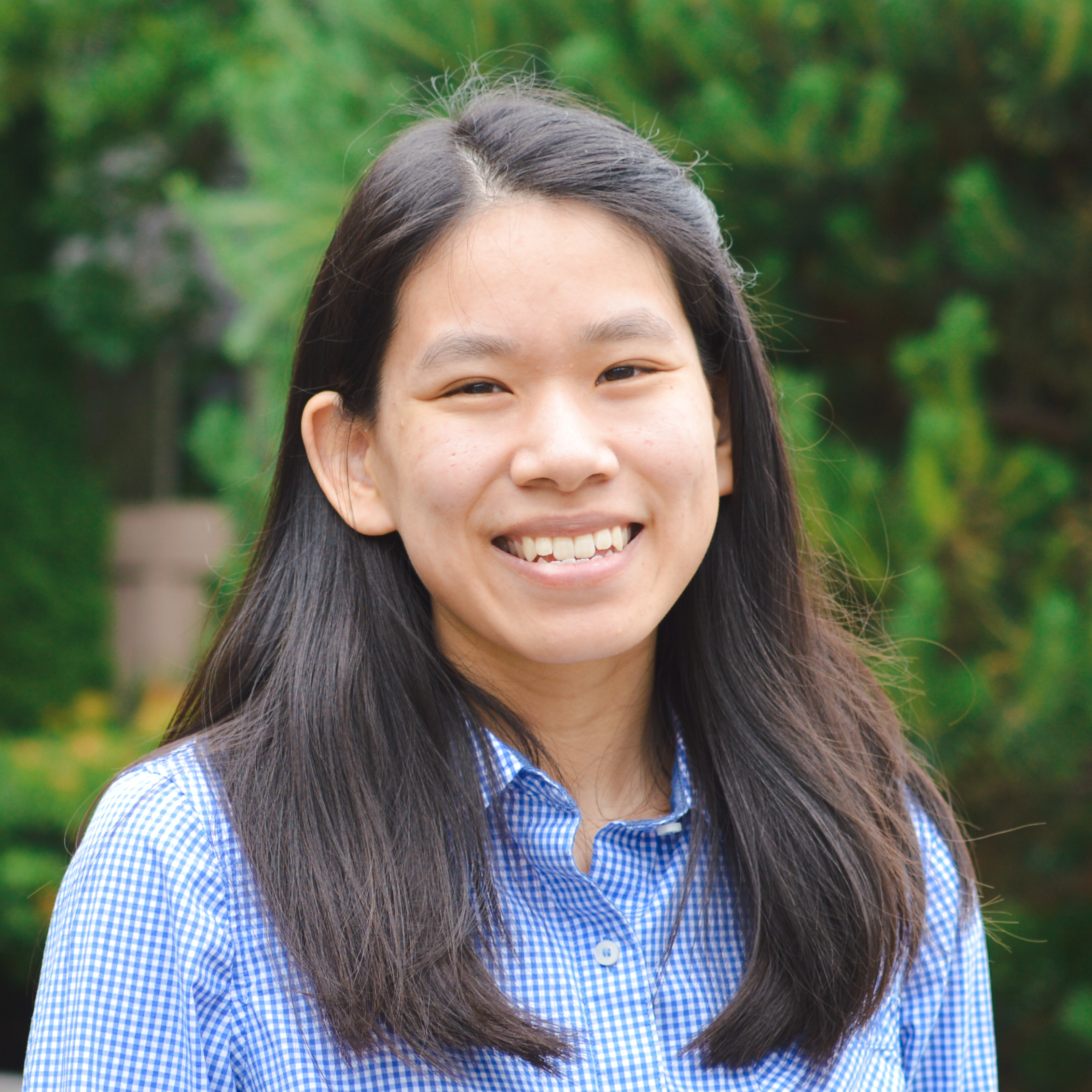 Emma Hutchinson, EIT
Design Engineer
With CG since: 2021
Engineer-in-training: WA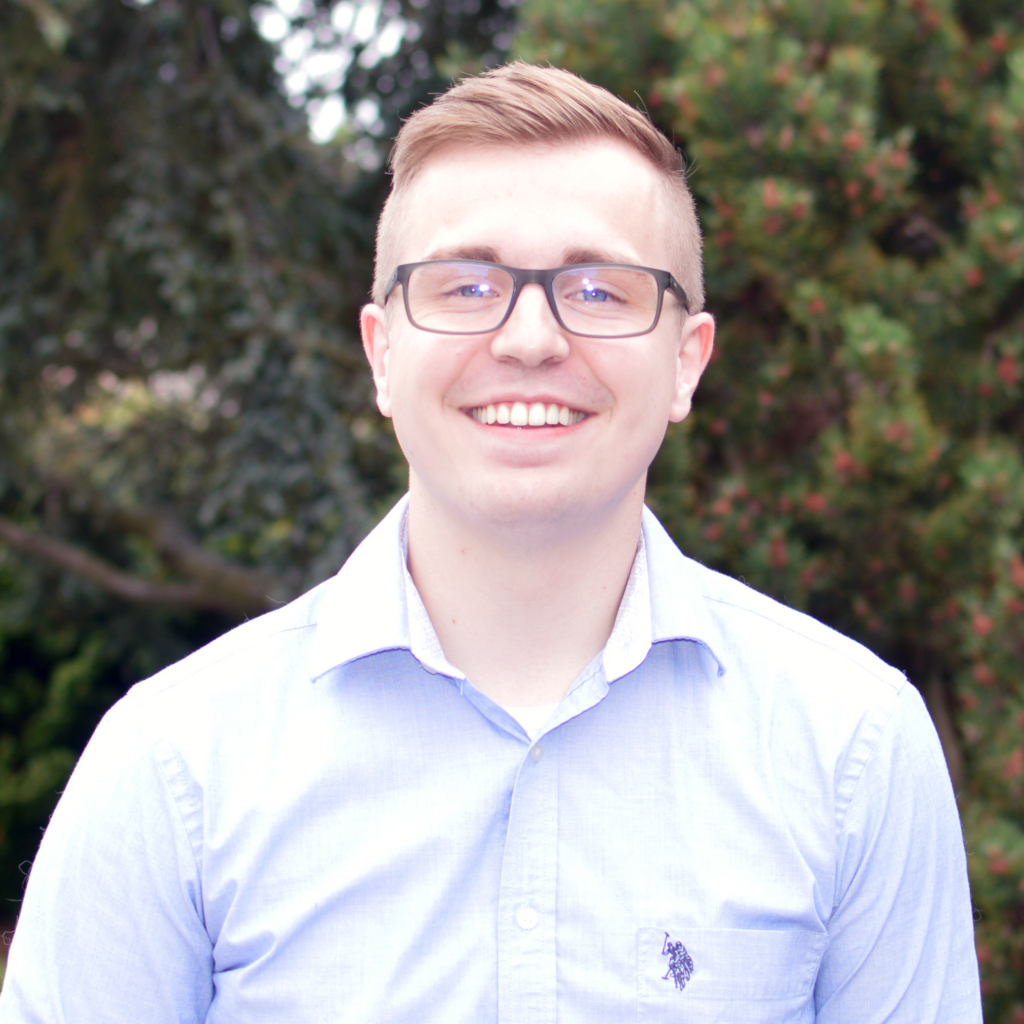 Josh Madison, EIT
Design Engineer
With CG since: 2021
Engineer-in-training: WA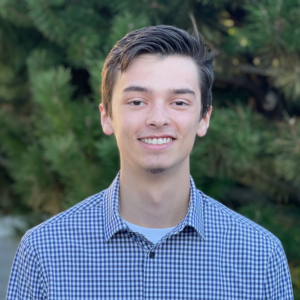 Colin Chase, EIT
Design Engineer
With CG since: 2021
Engineer-in-training: WA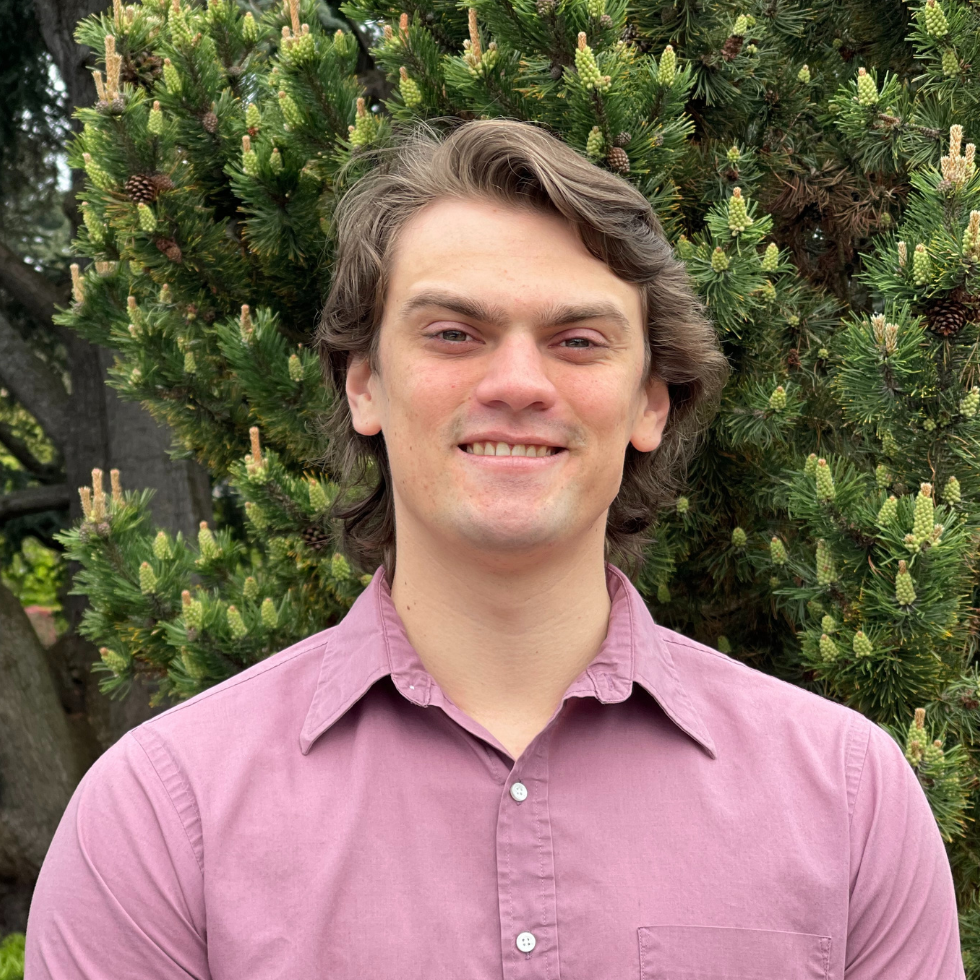 Sean Manning
Design Engineer
With CG since: 2023
Engineer-in-training: WA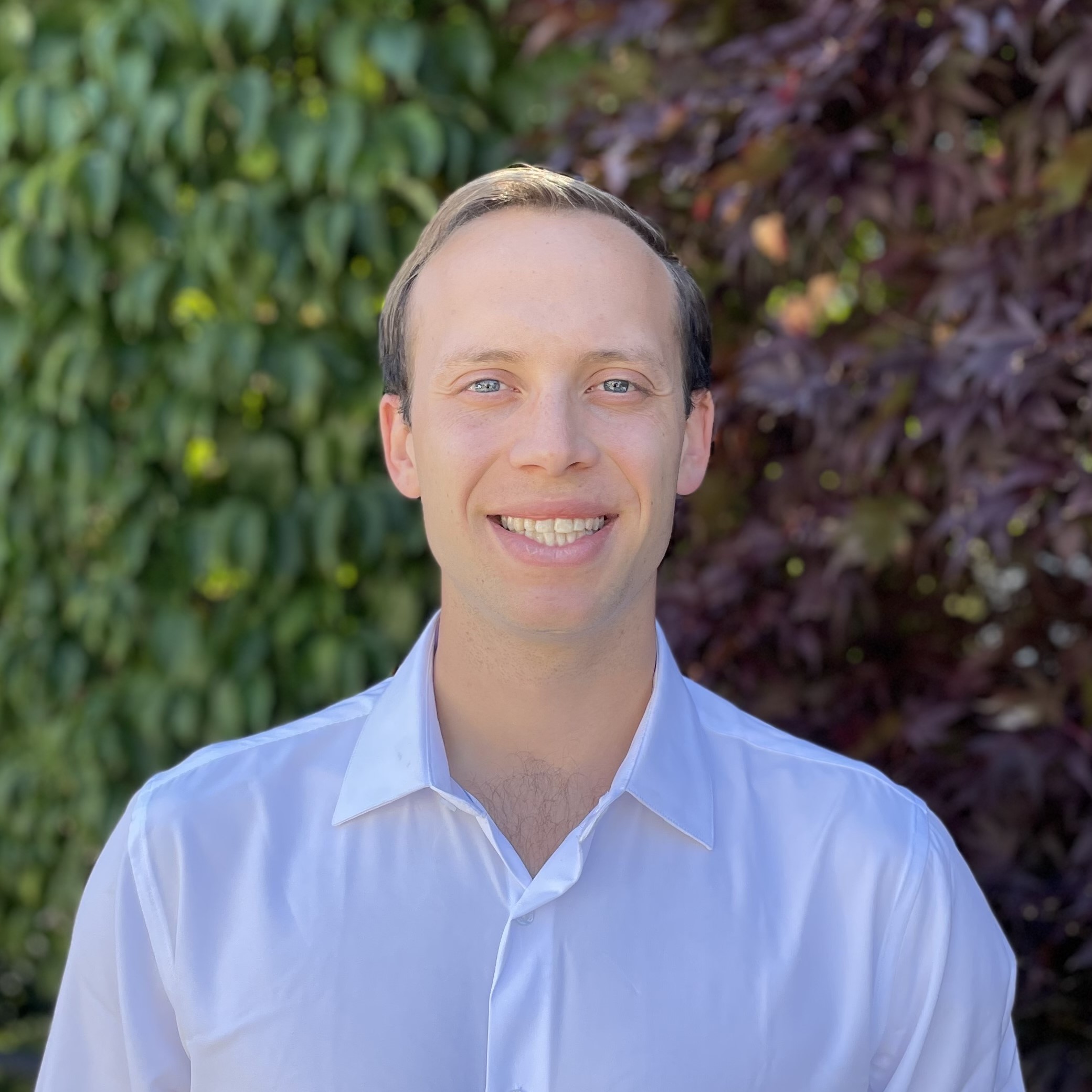 Mitch Delap
Structural EIT
With CG since: 2023
Engineer-in-training: WA
CIVIL ENGINEERING & LAND USE PLANNING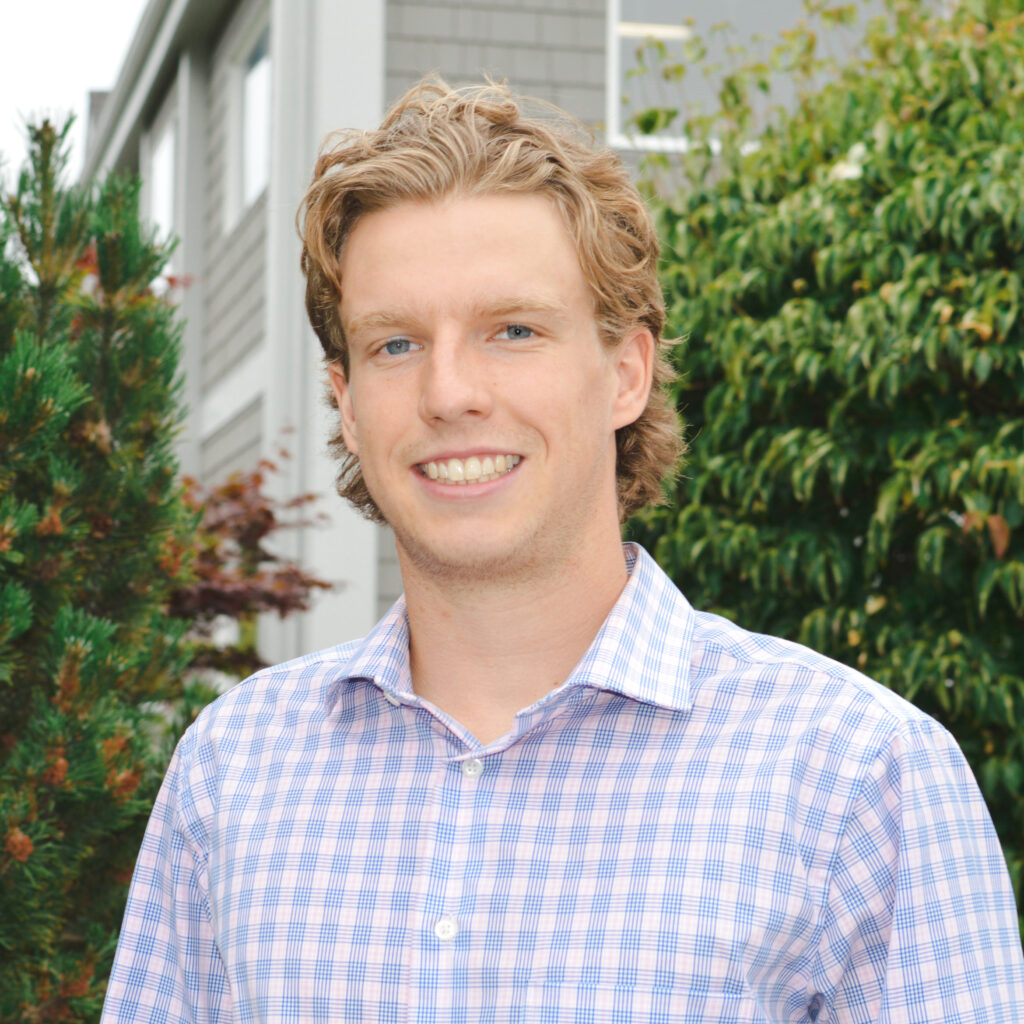 Bennett Lanners, EIT
Civil Design Engineer
With CG since: 2020
Engineer-in-training: WA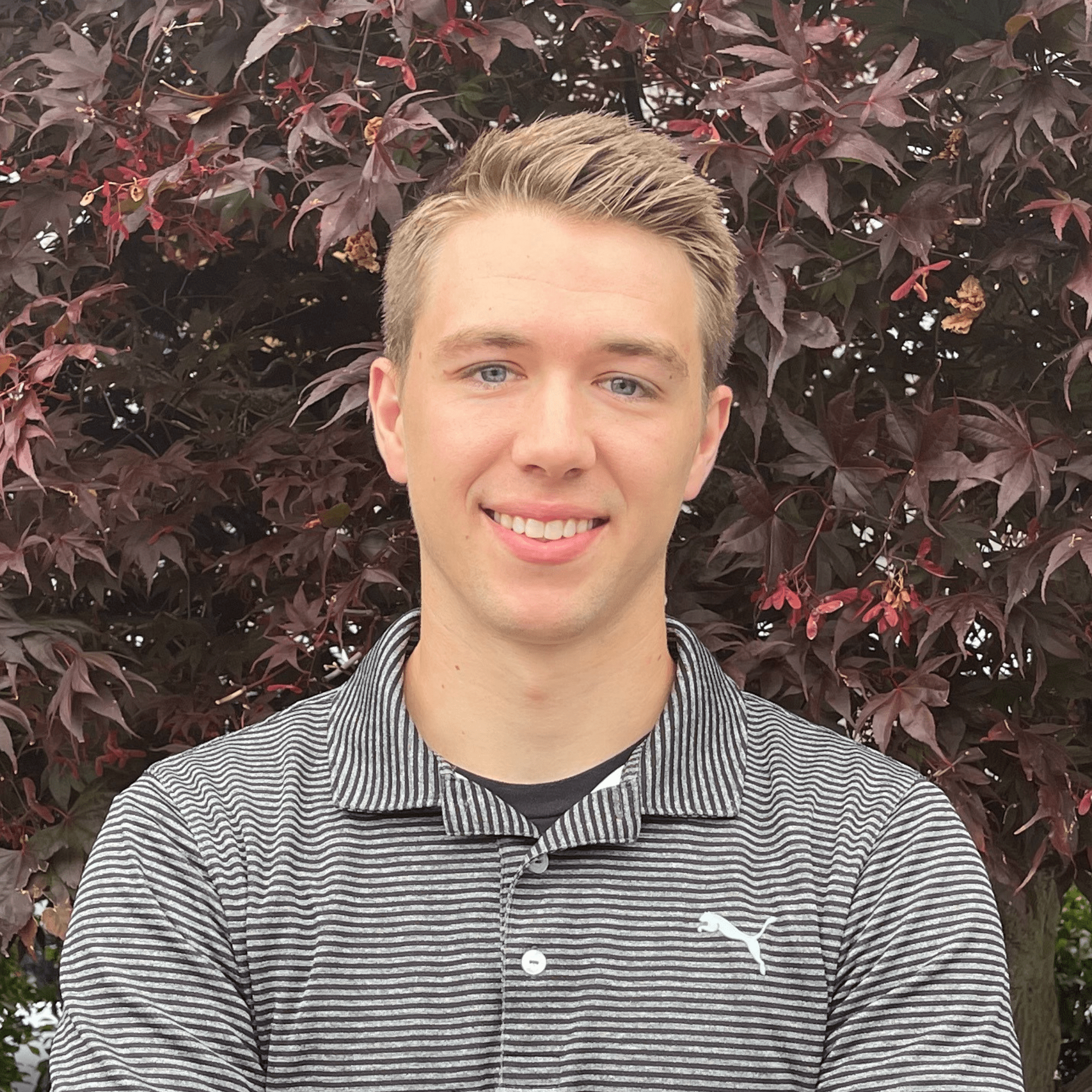 Nate Thompson, EIT
Civil Design Engineer
With CG since: 2022
Engineer-in-training: WA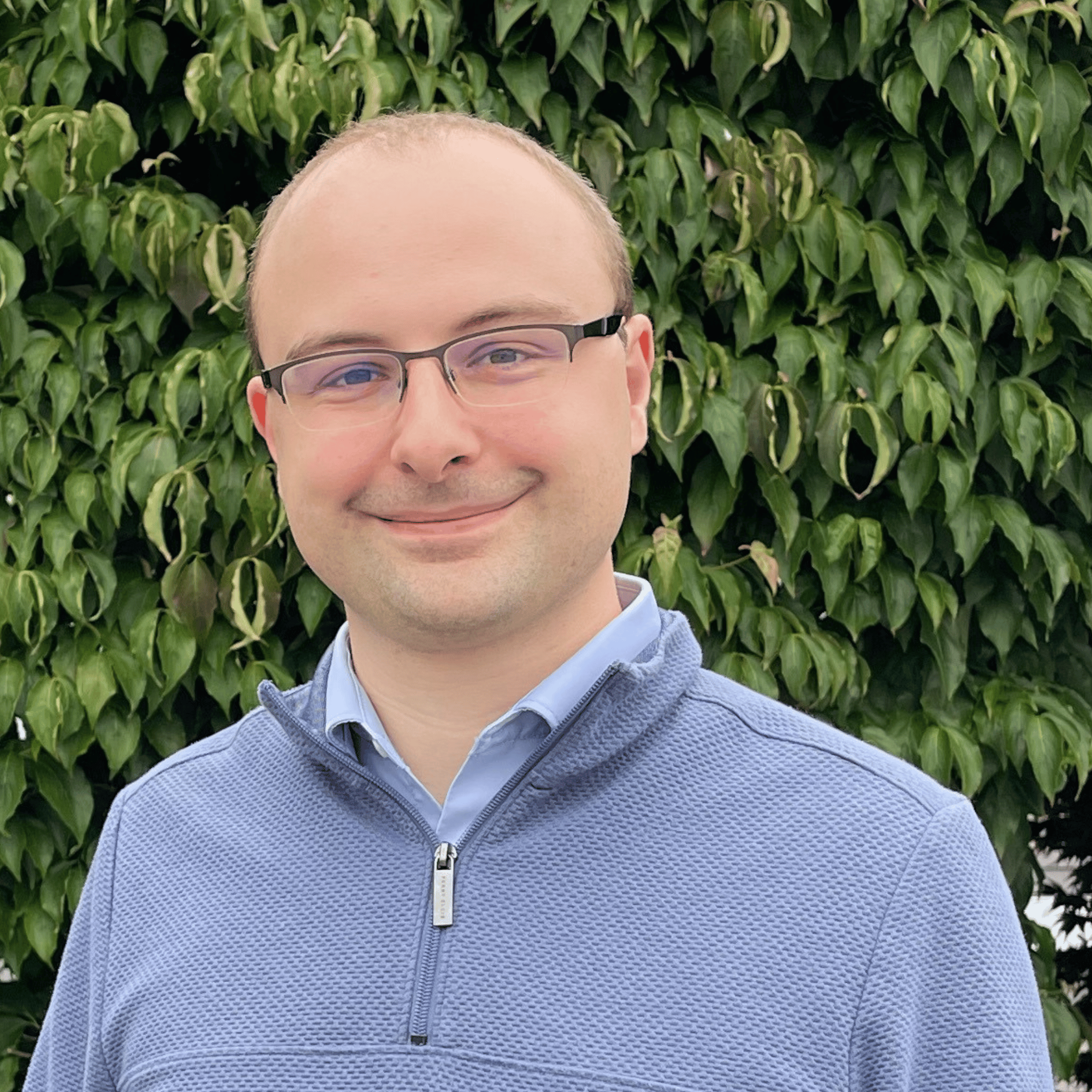 Jacob Olsen, EIT
Civil Design Engineer
With CG since: 2023
Engineer-in-training: WA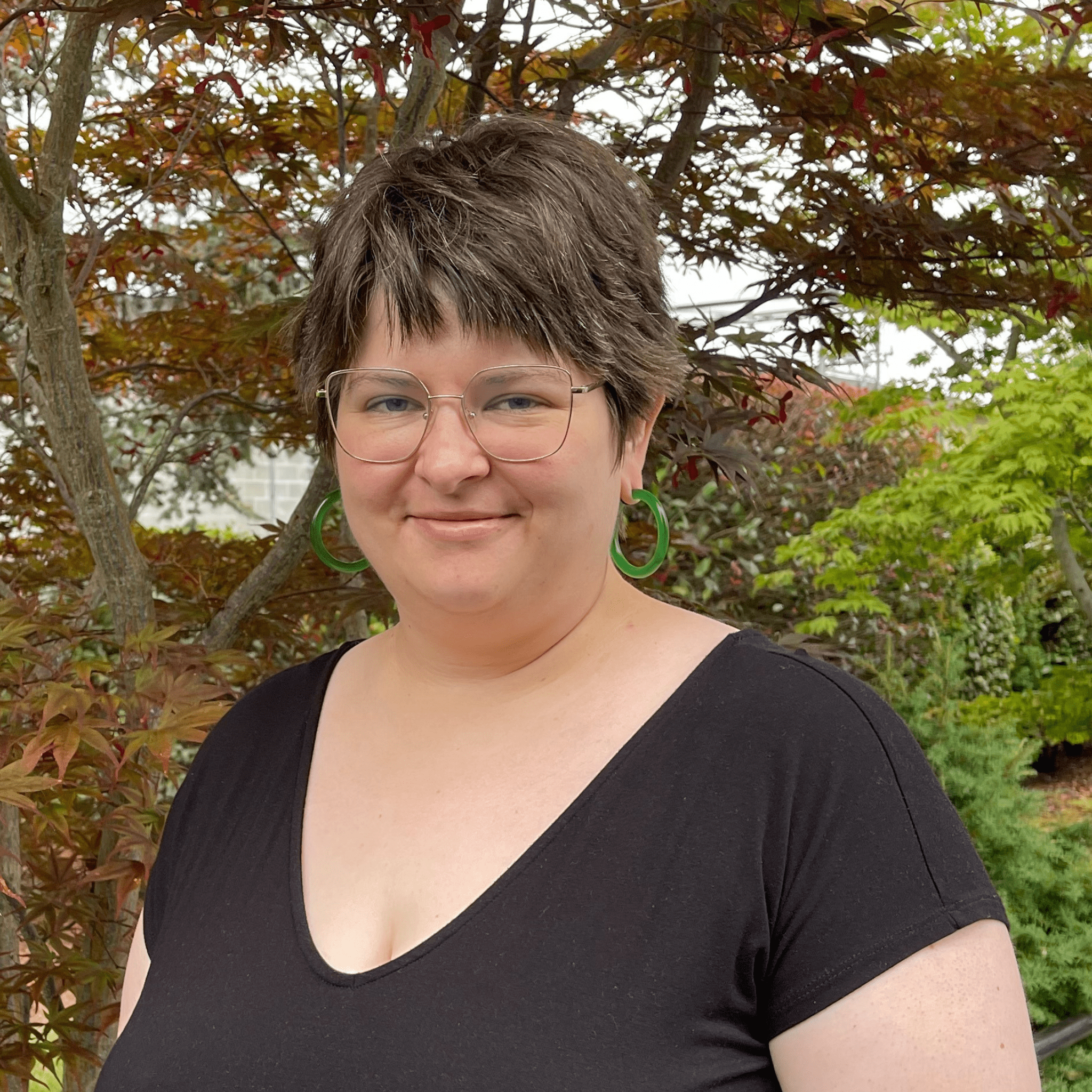 Carmel Gregory
Senior Planner
With CG since: 2014
Member APA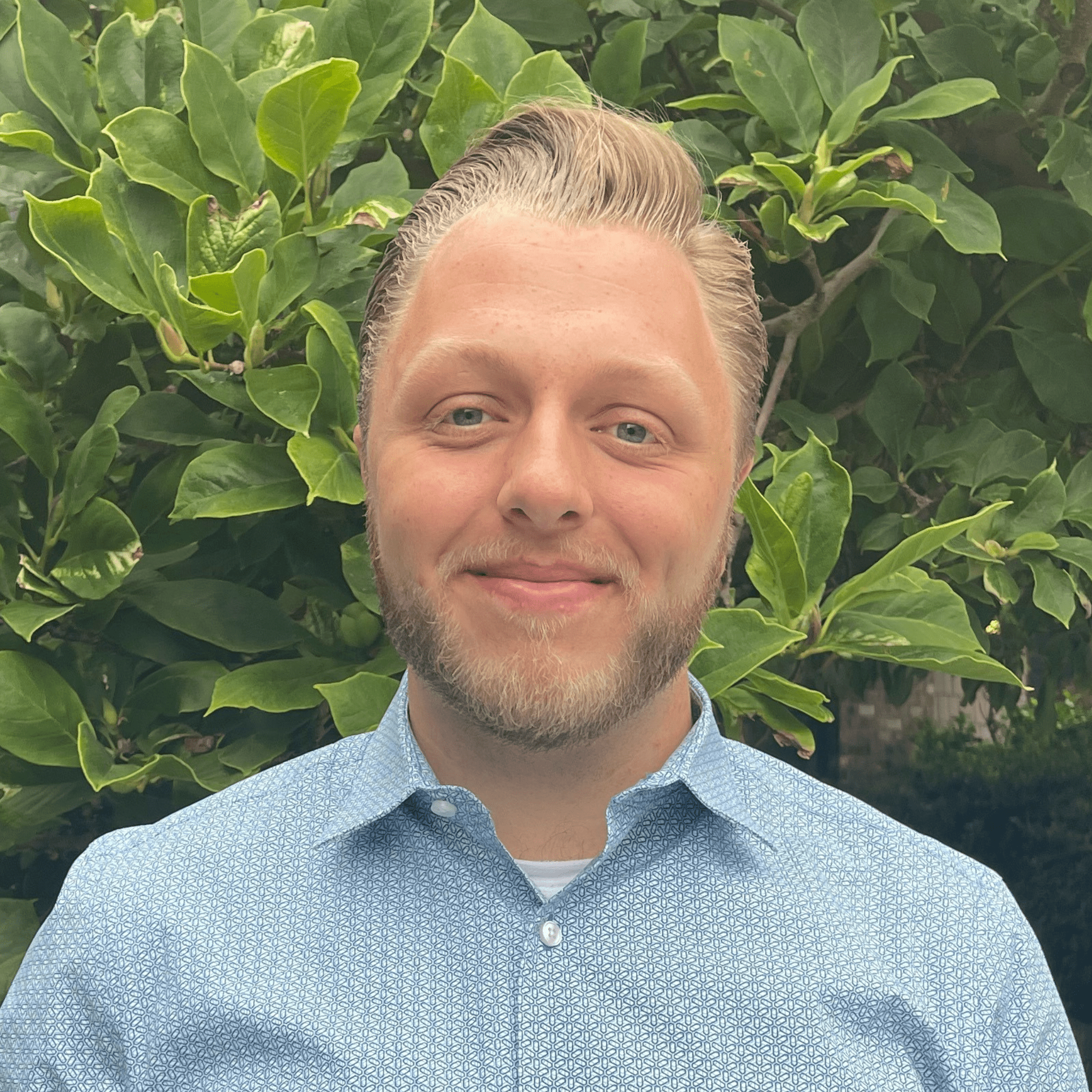 Logan Hopkins
Planner
With CG since: 2022
Member APA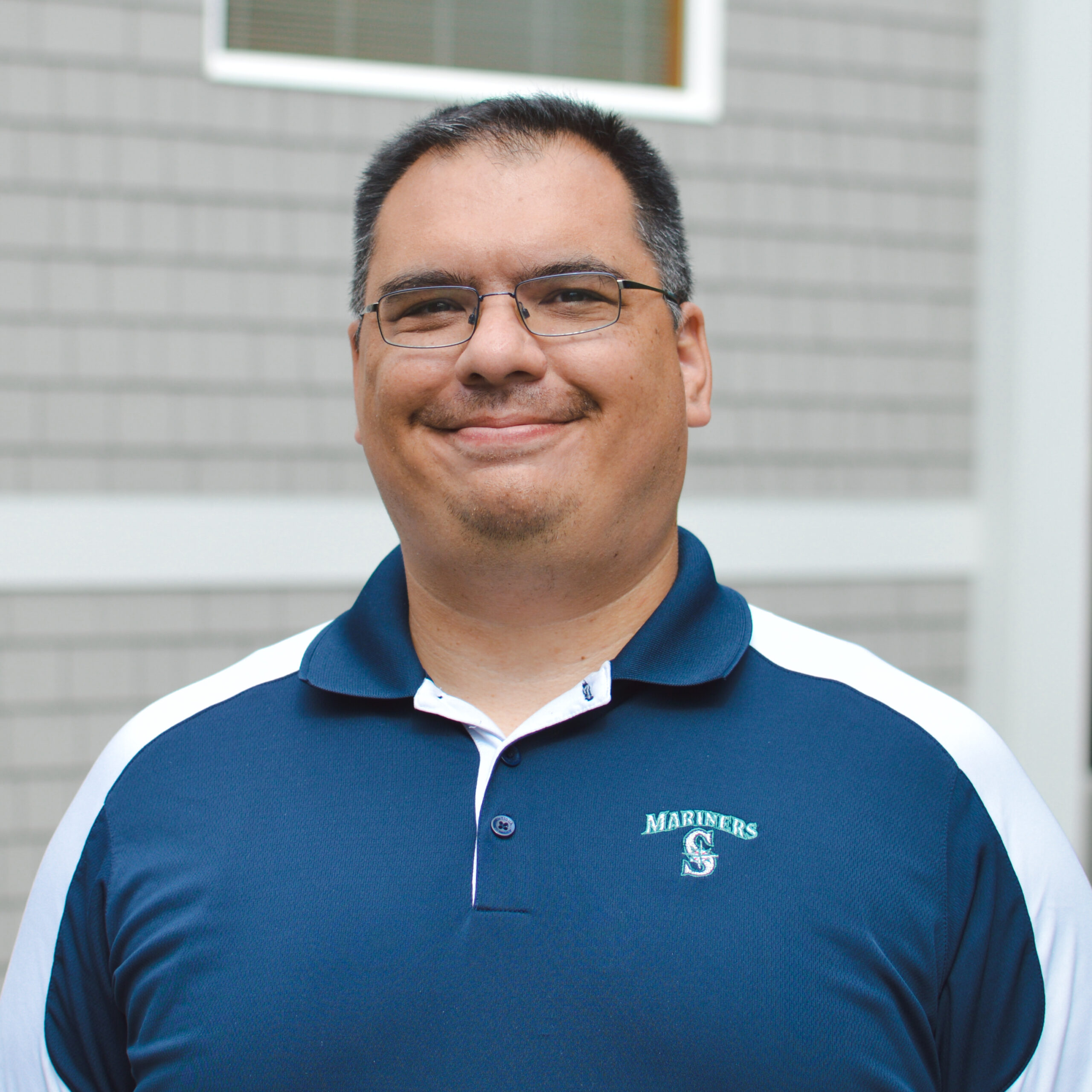 Aron De Los Angeles
AutoCAD Drafter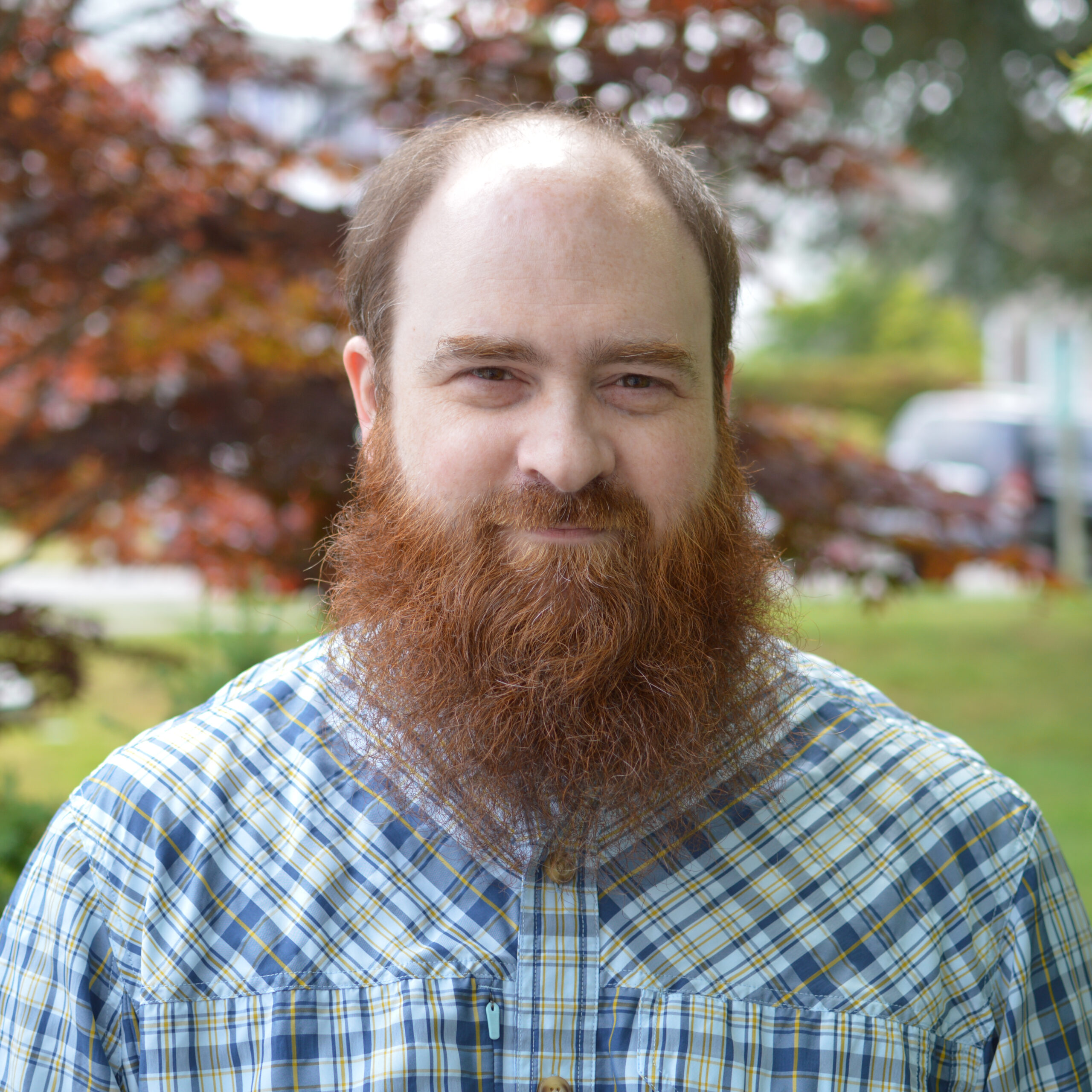 Jake Giovannoni
AutoCAD Drafter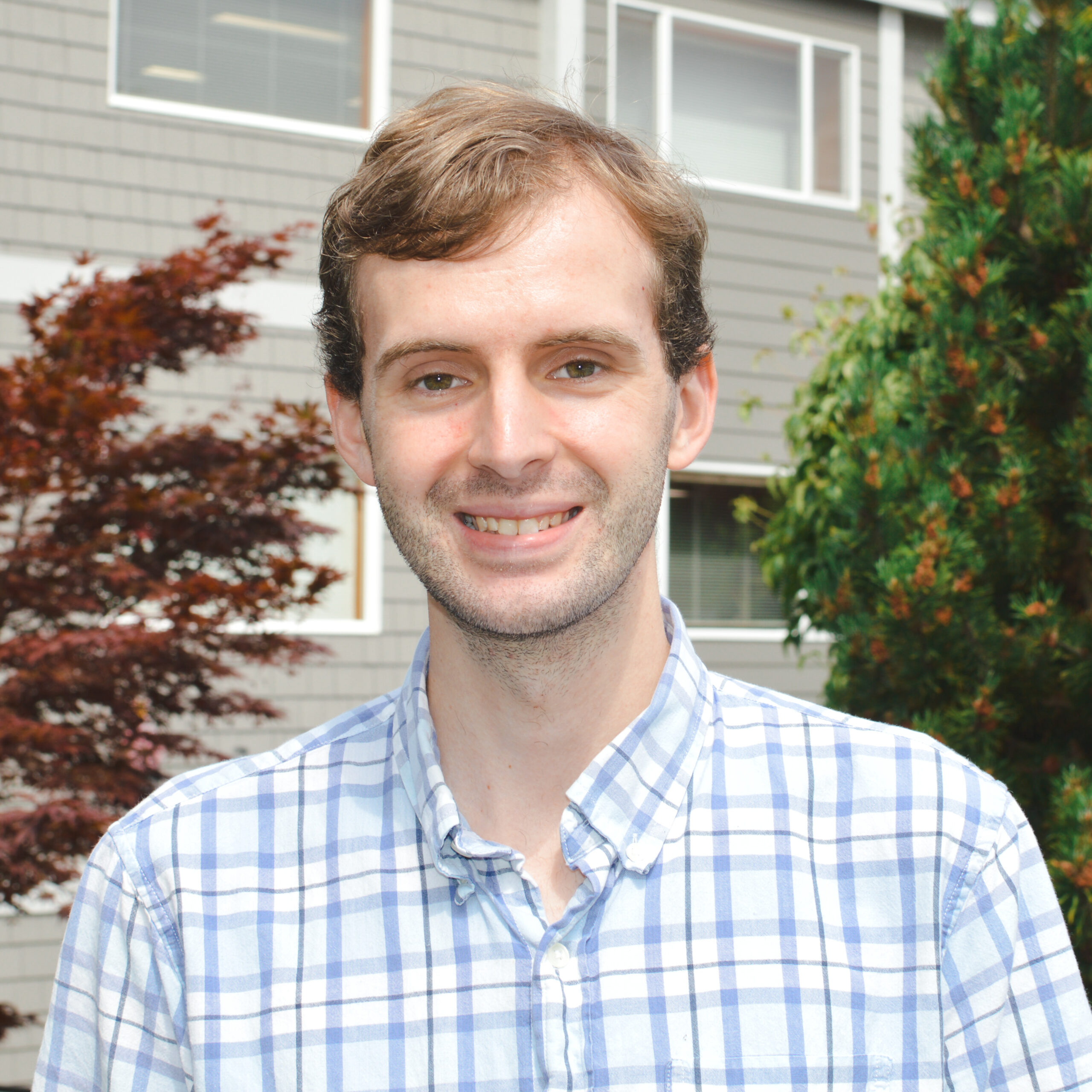 James Poirier
AutoCAD Drafter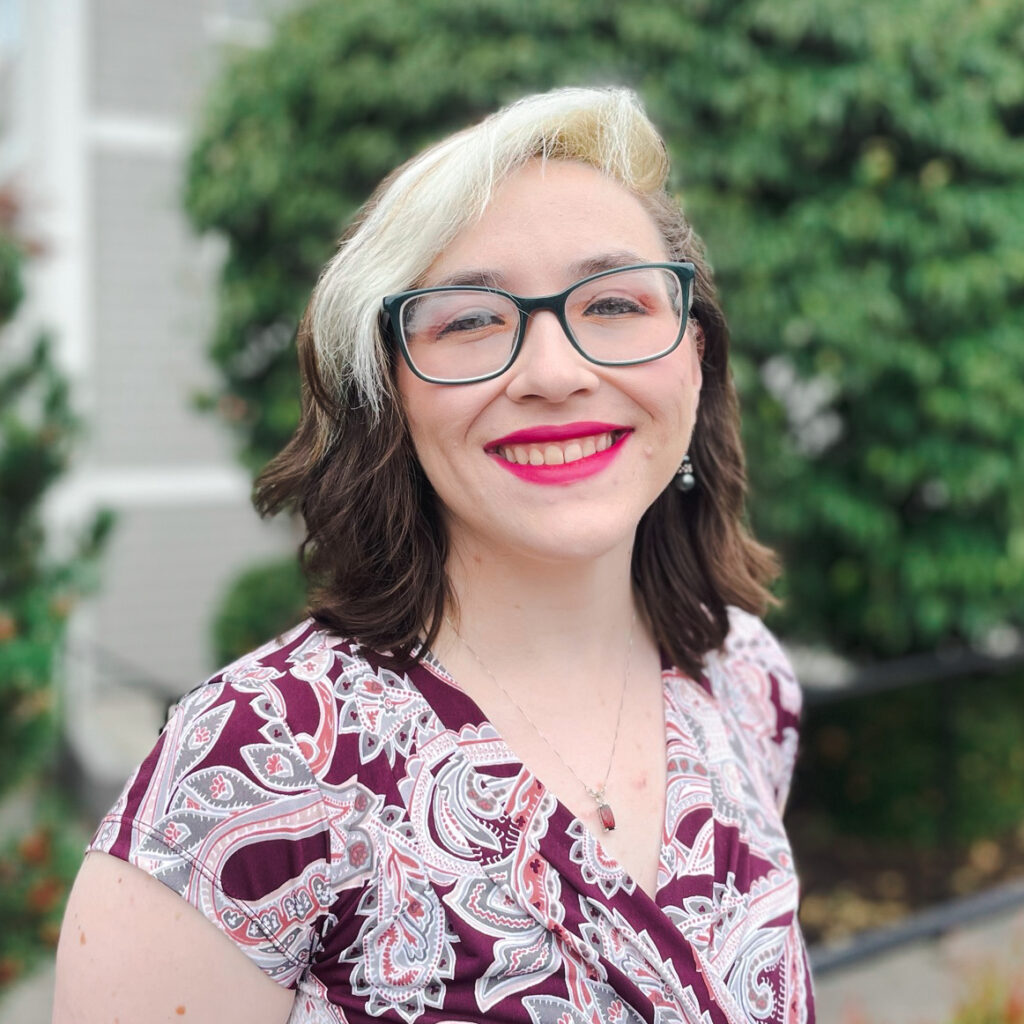 Laura Wheeler
AutoCAD Drafter
Jake Strieb
AutoCAD Drafter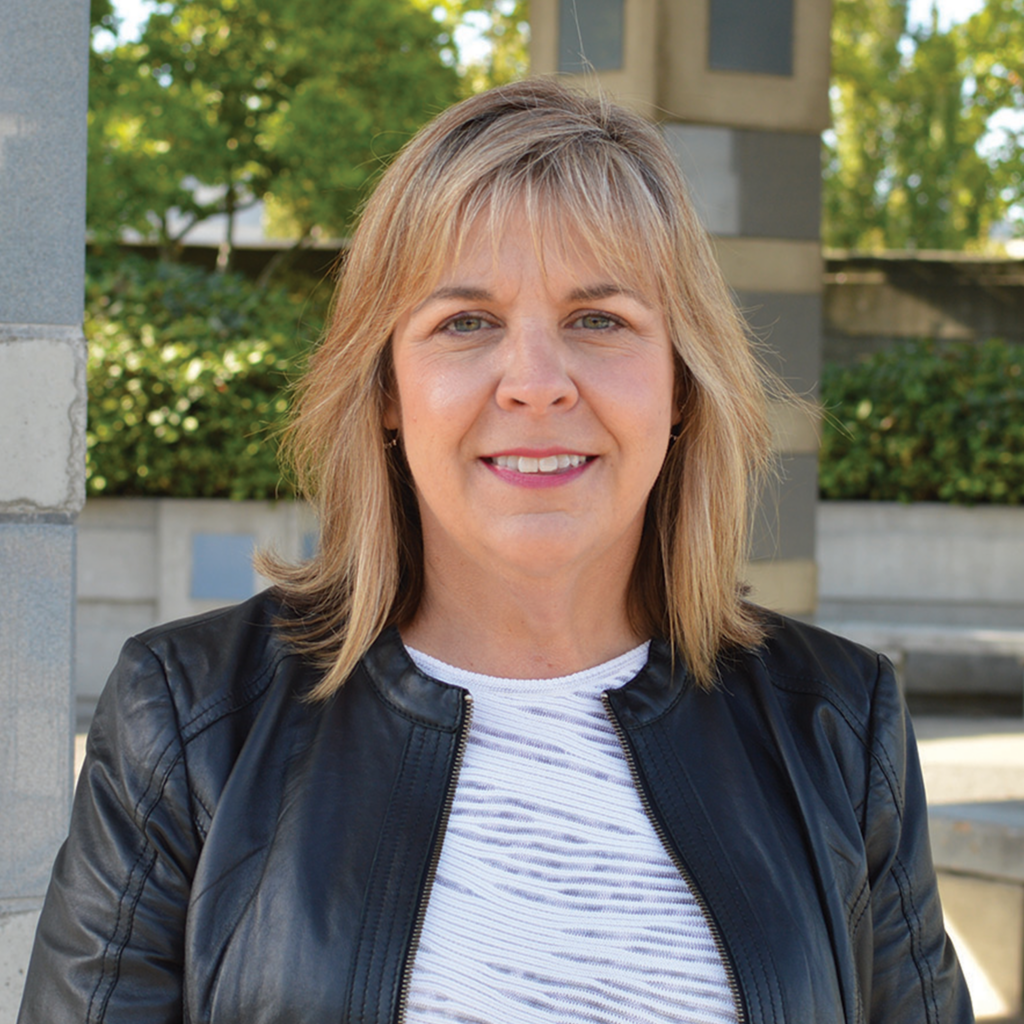 Beth Campbell
Office Manager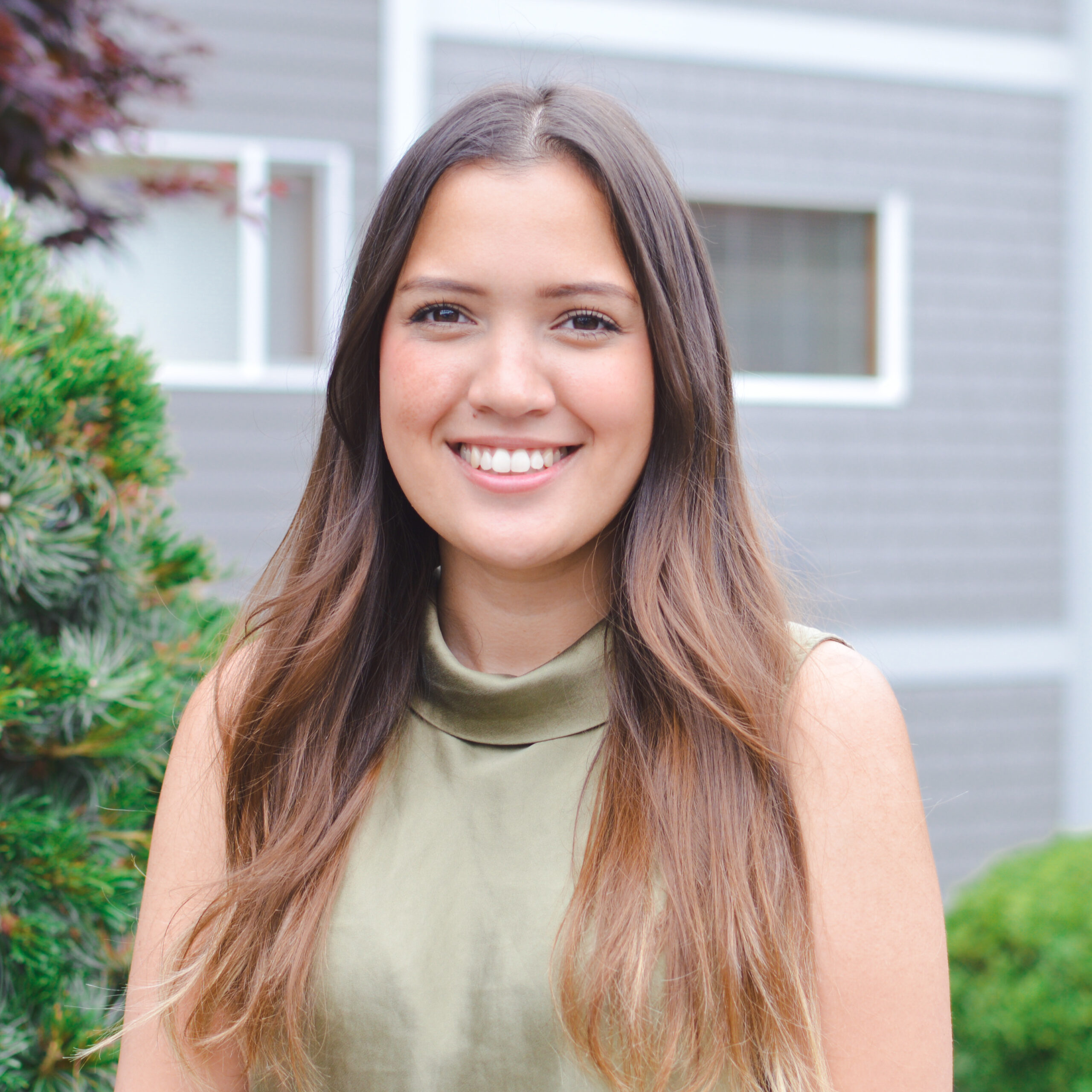 Aanis Kramer
Administrative Assistant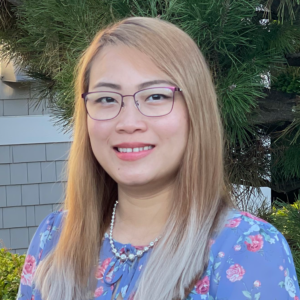 An Phung
Administrative Assistant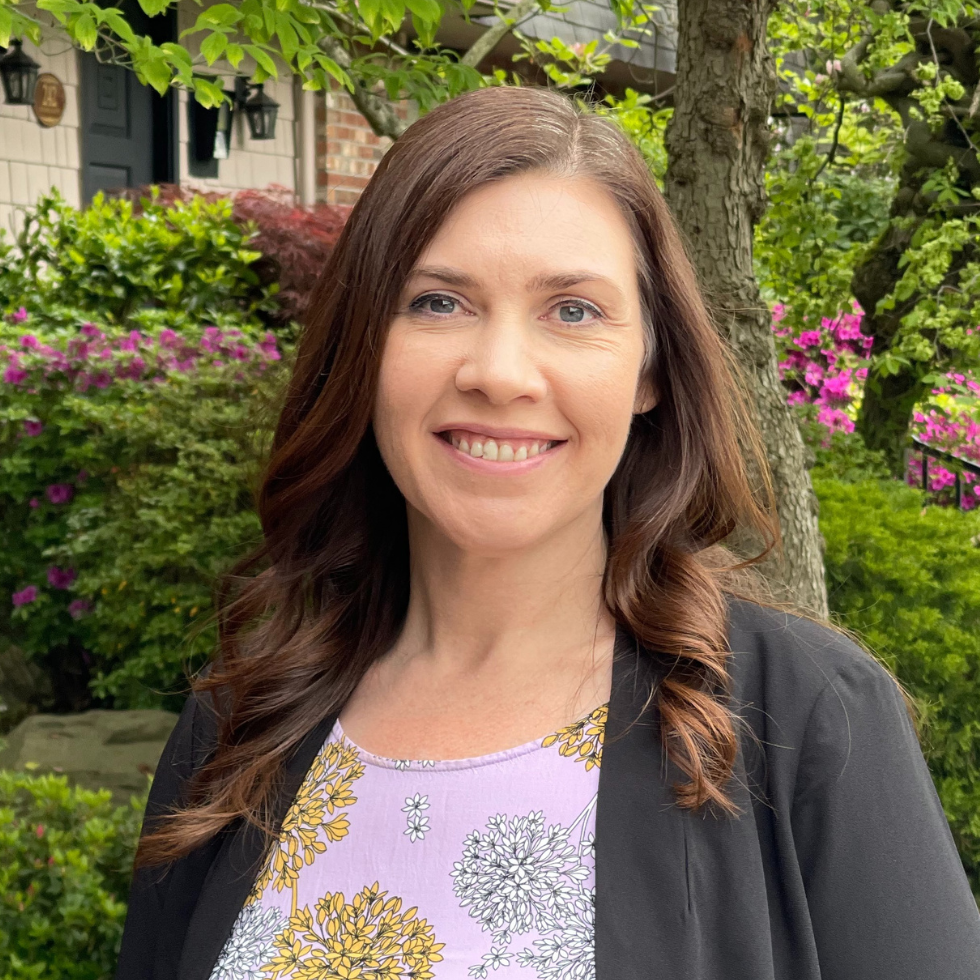 Alisa Judkins
Administrative Assistant