Our engineers work closely with public agencies large and small to provide creative, cost-effective design solutions and deliver responsive client services.
Structural Engineering
Our SE-licensed structural engineers provide assessment, consultation and engineering design for projects large and small.  
Civil Engineering
Need help with site development or drainage? Our civil team handles drainage design, stormwater management and permitting. 
Land Use Planning
Our land use planner can help with zoning research, feasibility studies and site planning to help you get the most out of your project. 
Structural Engineering
Structural peer review
Building design
Structural support for art & signage
Retaining structures
Seismic assessment & upgrade design
Landscape structures
Piers
Civil Engineering
Civil peer review
Site development and design
Stormwater Detention Facilities
Drainage design
Street Improvements
Permitting services
Planning
Property & Zoning Research
Feasibility Studies
Site Planning
Short Plats & Subdivision Layouts
Jurisdictional Coordination
Plan Review
Entitlements & Permitting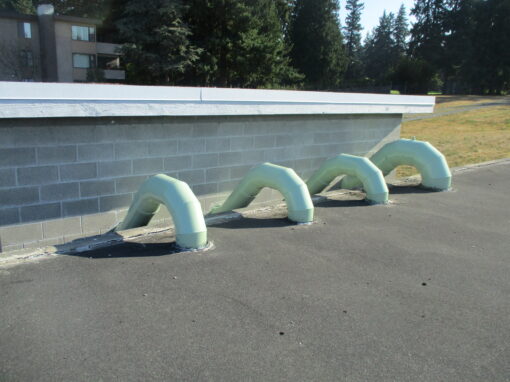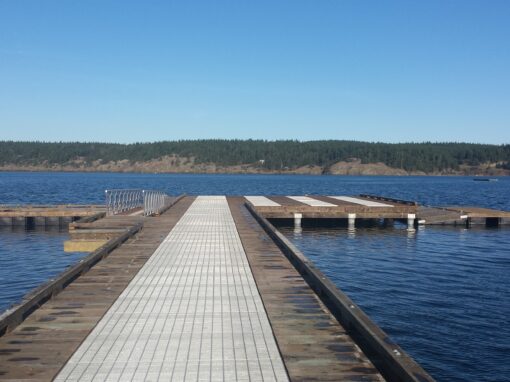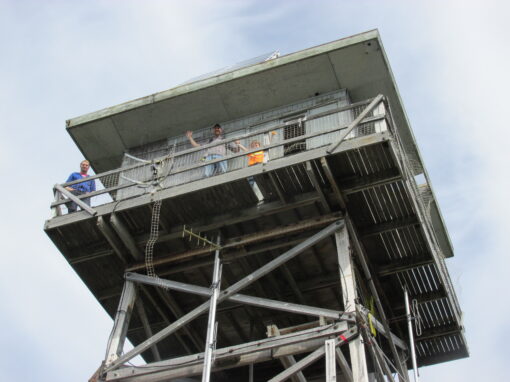 CG Engineering has been in business since 1997. Our engineers communicate diligently with architects, developers, property owners and engineering professionals to ensure our projects stay on schedule and on budget. We strive to prepare creative, cost-effective design solutions and deliver responsive client service that results in lasting relationships with professionals within and outside our industry.